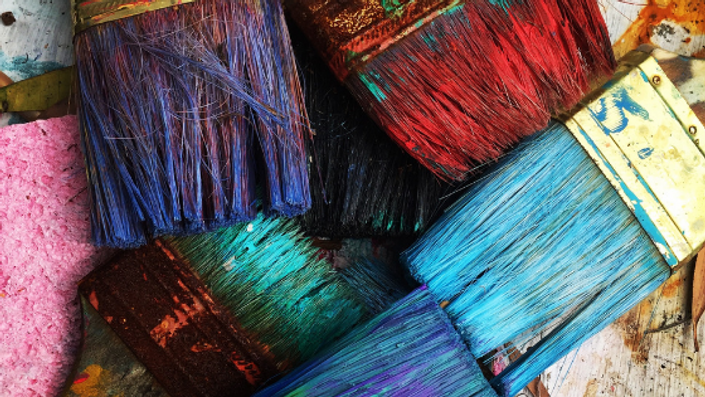 Integrating Creativity in Counseling: How To Deeply Engage Clients in Therapy
An experiential "hands on" course for helping professionals who want to learn how to use creativity and experiential interventions in their work with clients.
Watch Promo
What is this course about?
Have you ever struggled with a client in session, sensing that there was more emotionally going on inside of them and feeling frustrated because nothing seemed to be working to help get the client to talk? You might have felt totally and absolutely "stuck" in the session…?
Maybe you are a "clock watcher", continually glancing at your clock in session only to find that no time has passed since you last looked? Or find yourself losing interest in what the client is talking about, struggling to stay present in the session?
The only reason I know that these things happen is because I've been there too. I understand. It's painful.
And then...I began to incorporate creativity and experiential practices into my clinical work with clients. And the results have been incredibly amazing! I'll be honest folks, I never dread getting stuck with a client in session anymore!
Why are alternative forms of clinical interventions so important for our clients?

Most traditional mental health training programs teach primarily only left-brain approaches for working with clients. They leave out all the good stuff that really works with clients in helping them connect with, process and move through their emotions and feelings once and for all.
This is unfortunate because in order to access feelings and get to the core of what is really going on with a client, we have to be able to access their emotional warehouse, their unconsciousness deep inside.
And the only way that we can get there is through right-brain kinds of techniques, such as creativity, experiential exercises, and expressive arts.
How will this course help you add even more value to your client sessions?
THIS is exactly what this course is designed to do: teach you the tools and skills to be able to successfully learn how to incorporate creativity and experiential practices into your clinical work with clients.
I also have an online supervision group, Integrating Creativity in Counseling & Therapy: An Online Supervision Group that I would encourage you to check out too! It is designed to create a safe and ongoing learning environment for you to practice and get supervision and feedback on using creativity with your clients.
What support will you receive from this course?

In this class you will:
learn the skills and tools for incorporating creative and experiential techniques in your clinical work;
find a

safe and supportive space where you can grow your therapeutic skills

through the use of creativity and experiential interventions;

get feedback on clinical situations

that may feel challenging in your practice with clients;
gain full access to Kate's library of articles and resources related to using creativity and experiential arts in clinical practice.
Who is this course for?
The group is open to professionals in the helping fields who are interested in growing their therapeutic skills through the use of creativity and experiential exercises in their clinical practice with clients.
The group is also open to students who are training in mental health or helping fields and interested in expanding their expertise in these areas.

All are welcome. All you need is an open mind and a willingness to learn.
Your Instructor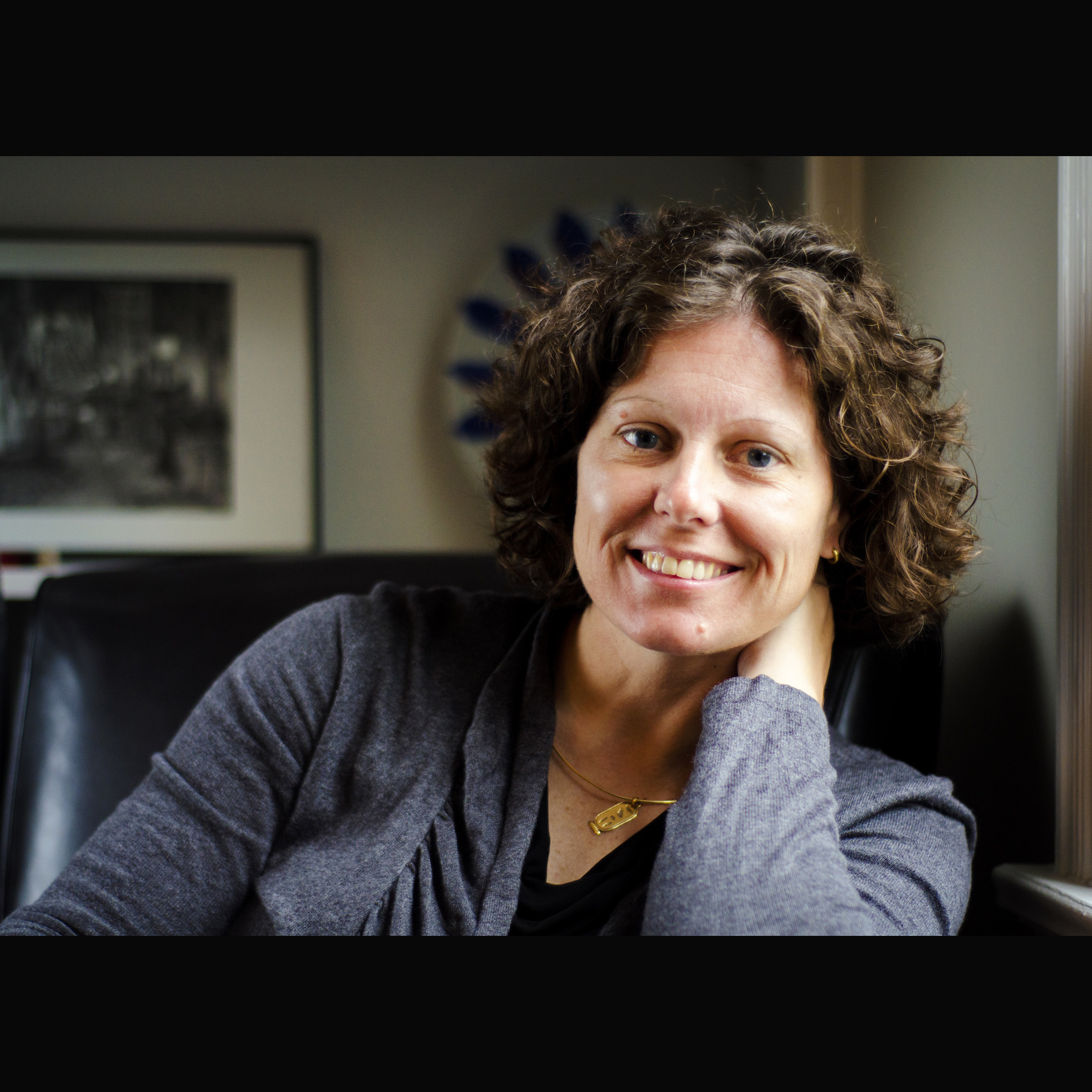 Kate is a psychotherapist in private practice specializing in working with adult survivors of childhood trauma, through the use of affective and experiential therapy. She is a certified administrator/interpreter of the Myers-Briggs Type Indicator (MBTI ®), and has extensive training in the Enneagram system of personality typing. She also and facilitates group therapy for those interested in healing childhood and relationship trauma.
Kate is a certified facilitator of the 3 Keys to Self-Understanding, a ground-breaking approach to deep emotional healing, focused on restoring the mind-body-spirit connection, and has worked with this integrative and experiential healing approach for over fifteen years. Kate is also trained in Body Centered Gestalt Therapy from the Integrative Psychotherapy Training Program of Kansas City. She works with clients both in the United States and internationally as well.

Kate also facilitates self-exploration groups, classes and workshops using right brain techniques such as visual journaling, guided imagery, art, music, movement and creativity to get deeper than word and cognition into feelings. Kate has presented locally and nationally on these topics, and consults with community organizations, businesses, ministry groups and educational staff. She is interested in and currently working on innovative ways to blend technology and deep experiential healing practices, as additional forms of support for clients, to be used as supplements to therapeutic work.
In addition to her private counseling practice, Kate also teaches courses as graduate faculty in the Counseling Department at Webster University, including Group Practice, Human Growth & Development, Theoretical Approaches to Counseling, Counseling LGBTQIA Clients, and Integrating Creativity & Expressive Arts in Counseling.

She is the author of Soul Meditations: Building A Relationship That Lasts (A Guided Meditation Program), that incorporates experiential therapeutic exercises in digital audio format. Kate is also the host of "It's Older Than Words." , a podcast that takes the listener on a journey to a place that is deeper than words and older than time to explore how present day experiences are often connected to past unfinished emotional business from childhood. For more information, you can visit or contact her at: www.kateschroederlpc.com.
Frequently Asked Questions
When does the course start and finish?
The course starts now and never ends! It is a completely self-paced online course - you decide when you start and when you finish.
How long do I have access to the course?
How does lifetime access sound? After enrolling, you have unlimited access to this course for as long as you like - across any and all devices you own.
What if I am unhappy with the course?
We would never want you to be unhappy! If you are unsatisfied with your purchase, contact us in the first 30 days and we will give you a full refund.
Congratulations to you for taking the next step towards growing your creative and experiential skills as a professional!
Thank you for joining my class, your clients will thank you too! (They really will!) I know that you will be changed by this creative course experience in ways that you cannot even know yet!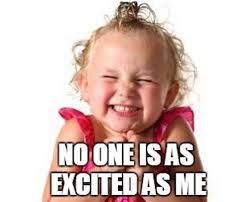 If you haven't checked out my guided imagery program, Soul Meditations: Building A Relationship That Lasts (A Guided Journey Inside), then come on over and take a look now! And if you haven't checked out my podcast yet, "It's Older Than Words.", come on over and take a look-see. I think that you'll be quite delighted!
Thanks for joining the group! I'll see you inside!
This course is closed for enrollment.